Banff National Park has many lodging options that range in price and style. Whether you're looking for a romantic getaway or an adventure vacation, Banff has something for you. Before making any reservation, make sure you read up on our insiders guide to booking the right hotel at Banff National Park.
Book Early.
If you plan to visit Banff during peak season (July through September), book your accommodation as soon as possible. During these months, rooms fill up quickly. This will ensure that you receive the lowest rate available.
Choose a Place That Is Close to Banff Town.
If you choose a place that is too far away from town, you will need to take a lot longer to get there. This means more driving, more waiting, and more stress. You also won't be able to enjoy as much of the area because you will be spending so much time getting there. It's much easier to access restaurants, shops, and other attractions when you stay within walking distance.
Look for Discounts.
There are plenty of places where you can find discounts. One of the easiest ways to save money is by booking early. Many hotels offer discounts when you book well in advance. Another option is to check out travel websites such as TripAdvisor, Expedia, and Orbitz. Also, some hotels offer special rates for AAA members. These sites often have deals that aren't available anywhere else.
You can save money by booking online. Many hotels offer discounts for booking directly with them rather than through an online travel agency.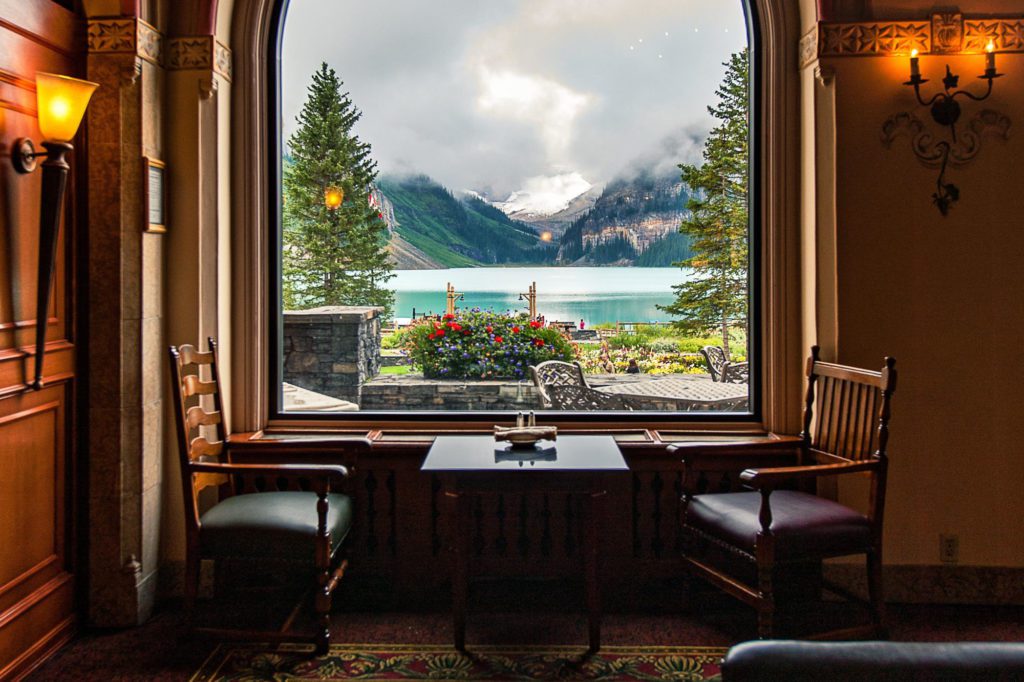 Stay at a Hotel with an Outdoor Pool.
A hotel with an outdoor pool is ideal for families who want to spend some time relaxing together while still being close to the park. You will find that hotels with outdoor pools offer more amenities than those without. This includes free Wi-Fi, fitness centers, and even hot tubs.
Here are some tips to help you find the best Banff National Park Hotel.
If you are looking for a hotel in Banff National Park, here are some things to consider when choosing where to stay.
Location – Is it close to the park entrance?
Amenities – Does the hotel have free Wi-Fi?
Rooms – Are the rooms clean? Do they have a fridge?
Service – How friendly was the staff? Was everything explained clearly?
Value – What were the prices compared to other hotels? Were any deals offered?
Reviews – Did anyone leave reviews?
Overall – Would you recommend the hotel?