Category:
Banff Activities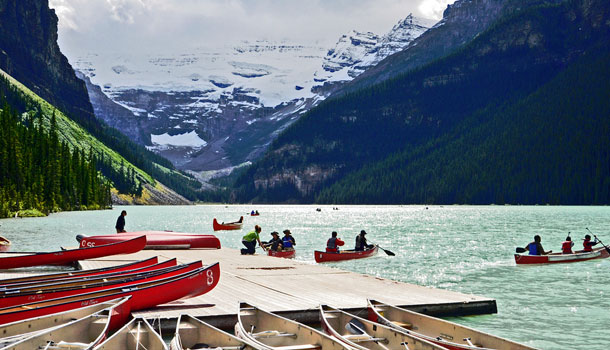 Here is a list of some of the best and how to go about organizing your summer's activities.
Know Where to Go: Banff National Park Hikes and Trails in Alberta There are 1,500 km of hiking trails in Banff National Park. That is easily more than any other mountain park in the world. As the trails are generally close to Banff townsite, there are two sides to the coin. They are easily accessible…
Here at BanffNationalPark.com, we have some great rides to recommend, all of which are not too demanding, even for the newly initiated rider.